Over-levered people and institutions are continuing in their predictable dash for cash; prompting mass liquidation across most risk assets including gold, silver and other commodities.  What is black and white and red all over? Our highly correlated global risk markets in the midst of a cyclical bear market.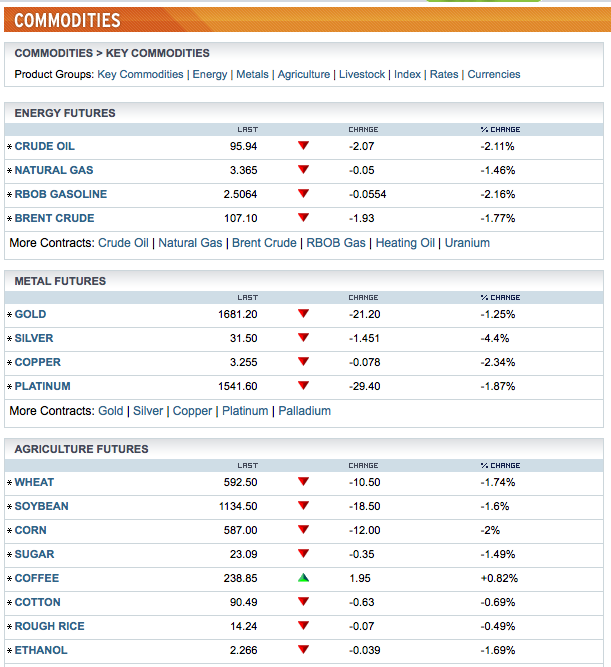 Losses to date are likely just a warm up phase to the bulk of the downside which typically comes after we receive retrospective confirmation of the global recession. I believe we have already started into recession in most countries, but we are not likely to see official confirmation of this until a few months hence looking back on present data. The Canadian dollar–the bastion of much over-confidence the past year–is also rightfully getting its comeuppance:

Source: Cory Venable, CMT, Venable Park Investment Counsel Inc.
For those frozen in the midst of this, or still sipping the hold and hope koolaid from their long-always advisors, it is still not too late to wake up. Please remember 2001-2002 and 2008.   Denial is painful: